Welcome again dear Gwebs, today we have a surprise and it is a really impressive, novel and very easy to use application, we assure you that you will have fun and leave your friends and family with your mouth open, with this app you can change the font styles of the letters in WhatsApp, if you want to know how, read on.
In this application you can choose from a lot of styles of text sources and also 8 styles in numbers, with which you can share them not only in WhastApp but with any compatible application such as Instagram, Telegram, Facebook Messenger, Snapchat, Line, among others, you choose the styles you like best and share them in your conversations.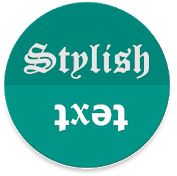 This application is far from being the most important, but we are sure that you will have fun with it while using WhatsApp or any app you use continuously, remember that several months ago this application only allowed four types of letters: bold, italic, bold Italicized and crossed out since then it has not been possible to make other different types of letters from the same app.
However, with the application that you can download from this same entry you can write in your chats in fonts, types and colors, you can use font styles in blue and uppercase, with the letters enclosed in circles, in circles and bold, in squares, in several sources, write backwards, with formitas or figures, in short they are so many that I would not reach the entrance to talk about all.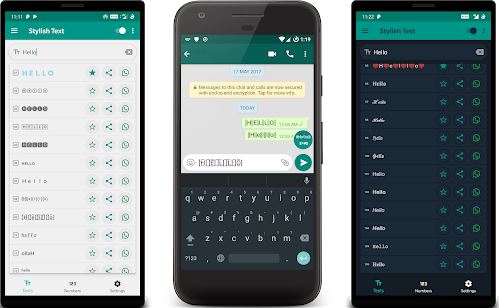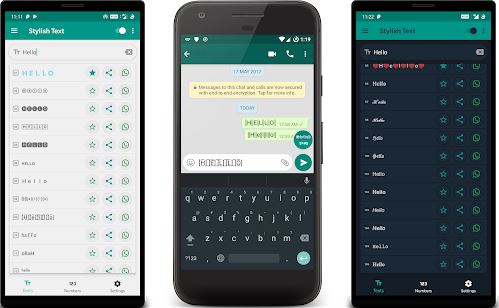 So being no more I present to Stylish Text, the application compatible with other social networks that will allow you to write differently in your conversations, in a fun and easy way, do not tell your secret to all your friends, you will see that they will also want have this app, just click on this LINK and download it for free, the app is in English but do not worry its use will not be difficult for you.
Written and published by: Wendy Aldana